[OCG] Pictures of Duel Carnival and the Rubber Mat Campaign Mats from Japan!
They come in all sorts of colors and designs.
Nothing we didn't already know: Characters are voiced, 4 different characters, the game includes support for beginners. However, we do see the Madolche Card Case featuring Puddingcess and her mom, Tiaramisu. It also mentions you'll Rubber Dueling Mat Raffle Ticket. Of course, those are only available to people reserving a copy of the game.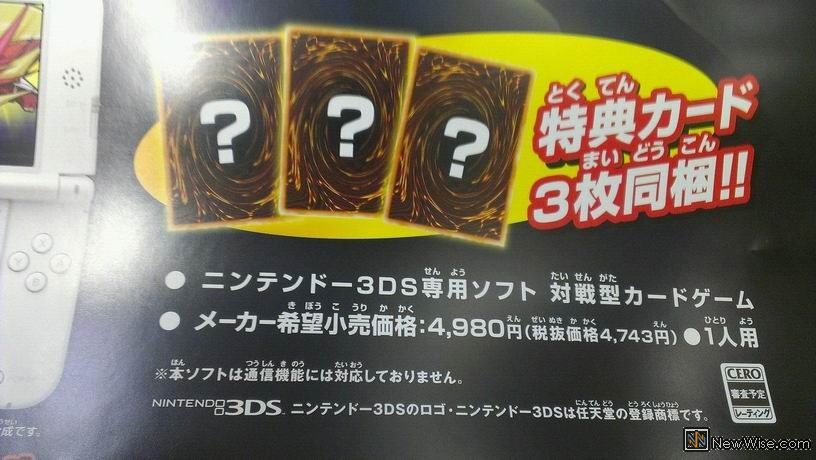 Game comes with 3 Promotional cards (which we know to be Special Schedule, Hustle Rustle  and Night Express Knight. And that the game costs 4980 Yen.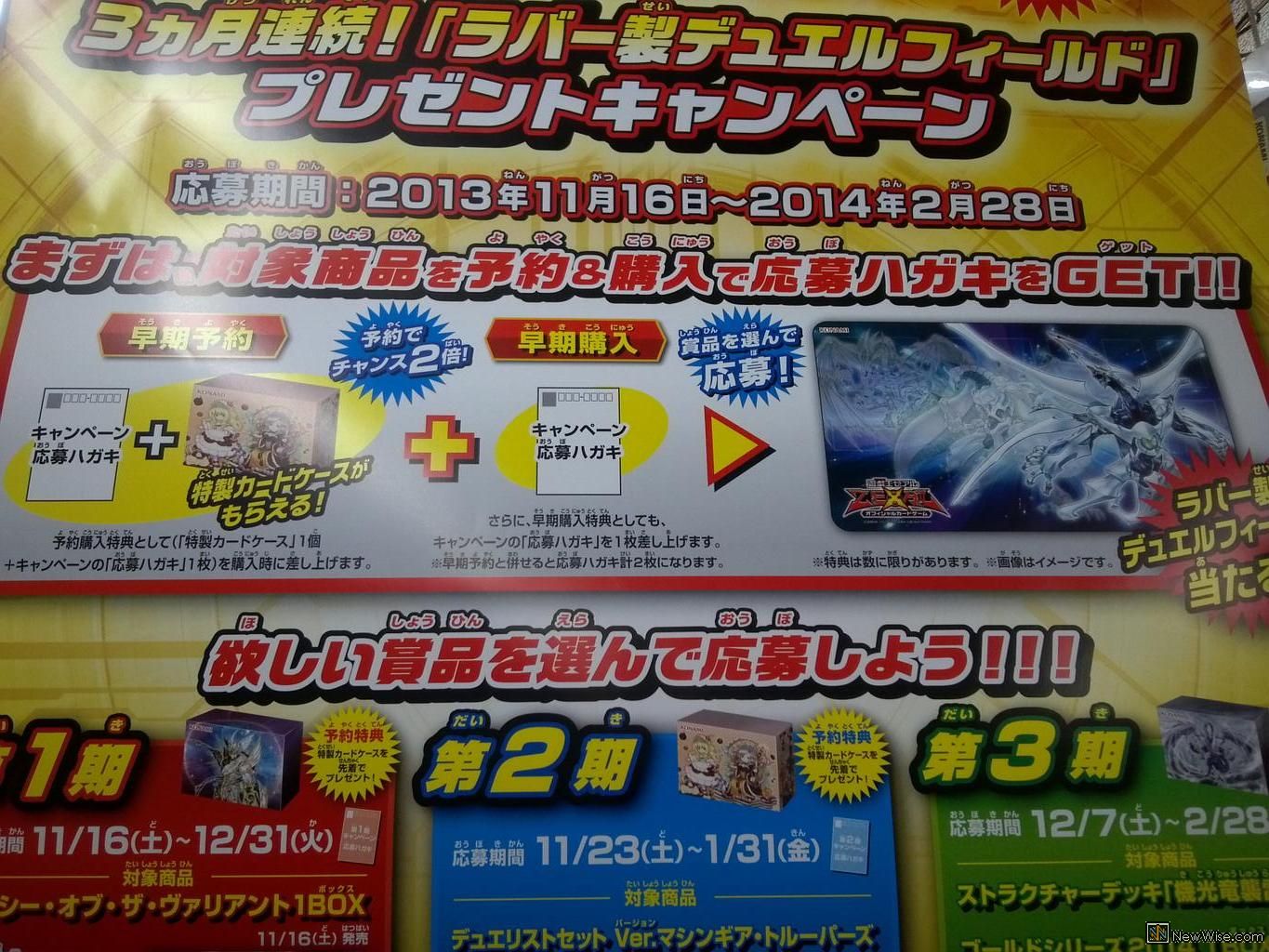 Konami explains how you can double your chances for these raffle tickets: By Reserving a copy or Pre-Ordering a game. We also see Card Cases of Black Luster Soldier remakes, the Madolche and Trishula.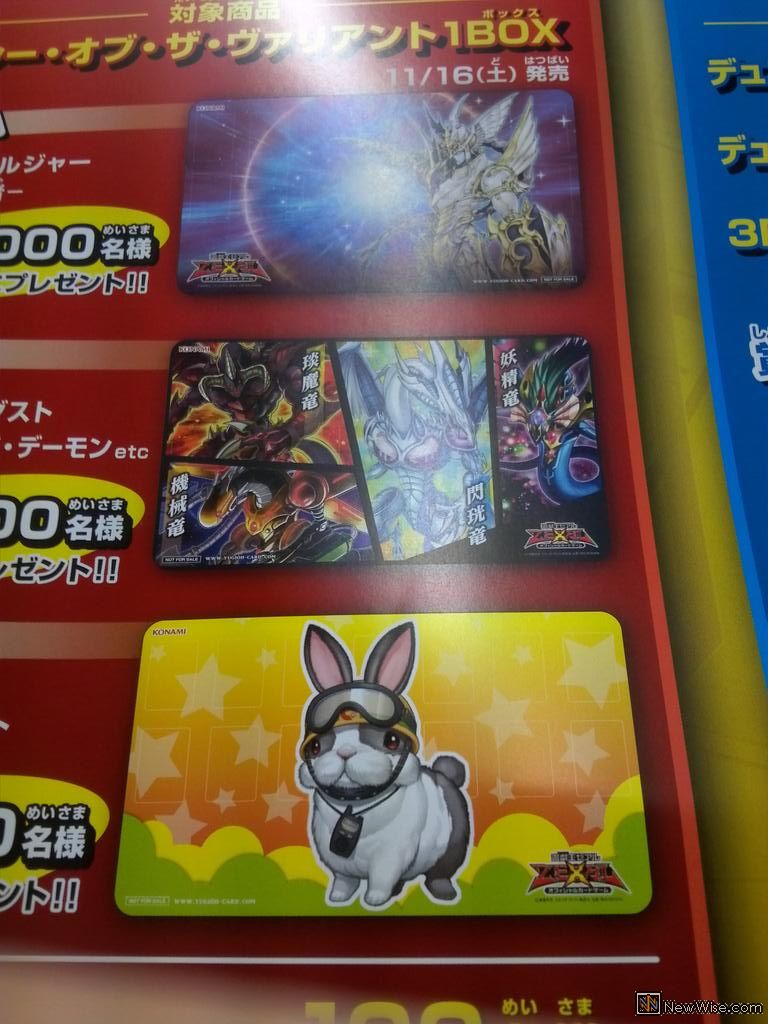 The Rubber Mats of Black Luster Soldier – Envoy of Twilight, the Duel Dragons, and Rescue Rabbit. The raffle ticket for them is obtained by reserving or pre-ordering a box of "Legacy of the Valiant".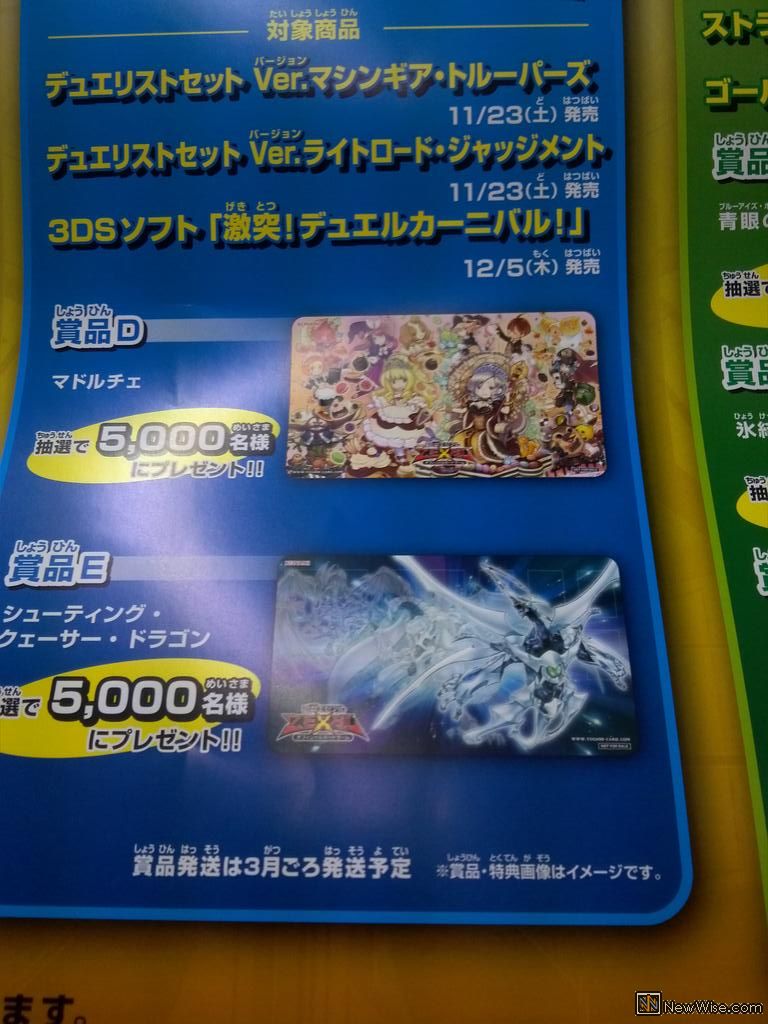 Mats of Shooting Quasar Dragon and the Madolche. Tickets obtained from Reserving or Pre-Ordering "Duelist Set: Machine Gear Troopers", "Gekitotsu! Duel Carnival" or "Duelist Set: Lightlord Judgment".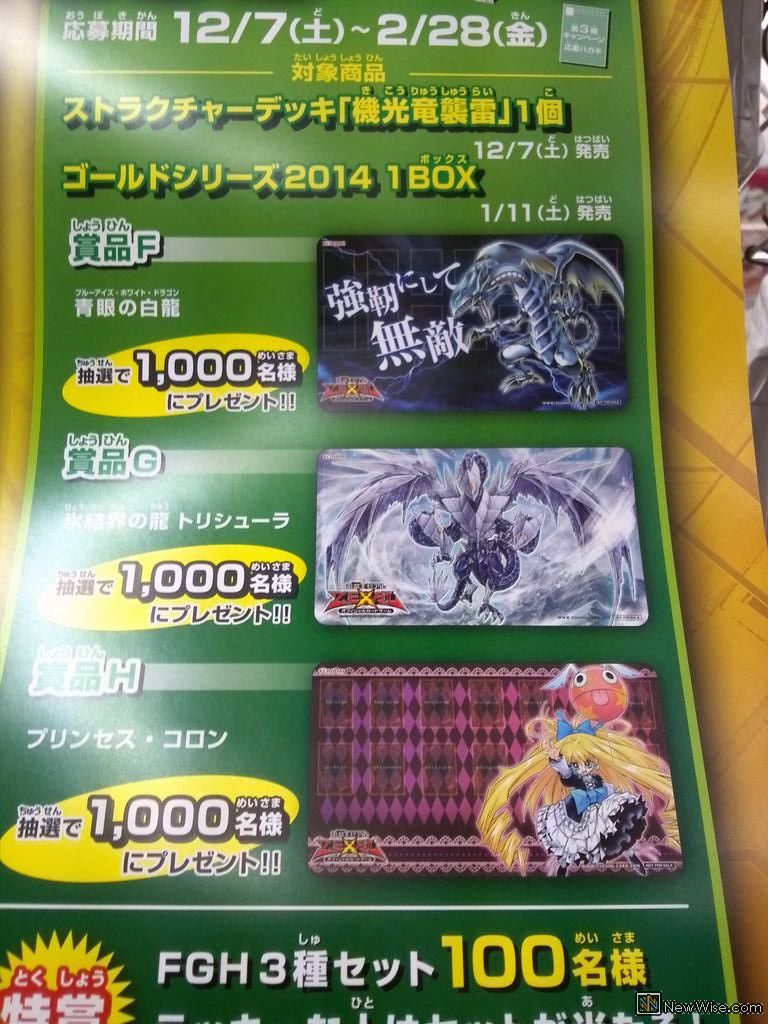 Blue-Eyes White Dragon, Trishula, Dragon of the Ice Barrier and Princess Cologne, whose tickets you get by reserving or pre-ordering a "Kikouryuu Shourai" Structure Deck  or a box of "Gold Series 2014".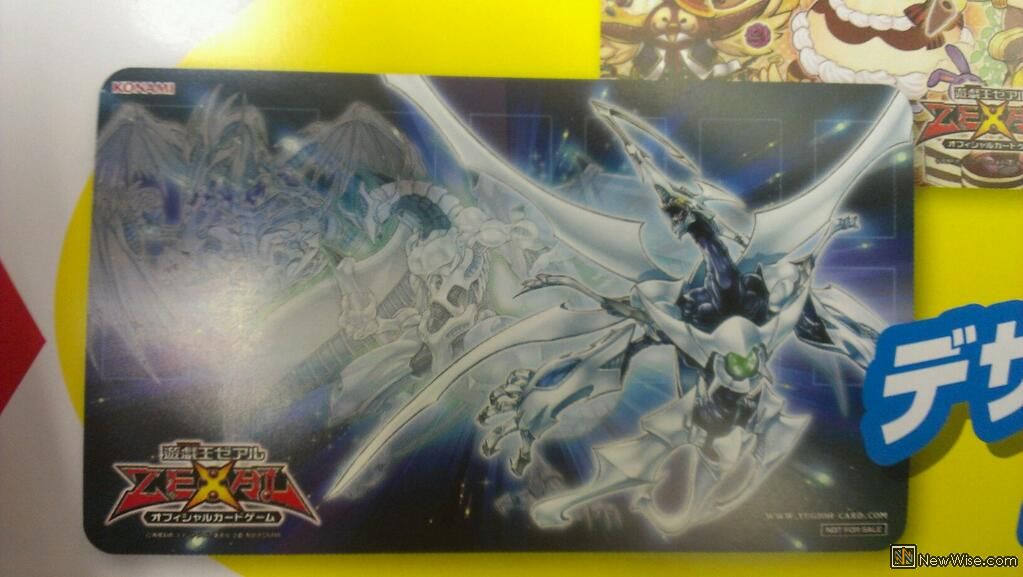 Close Up of the Quasar Mat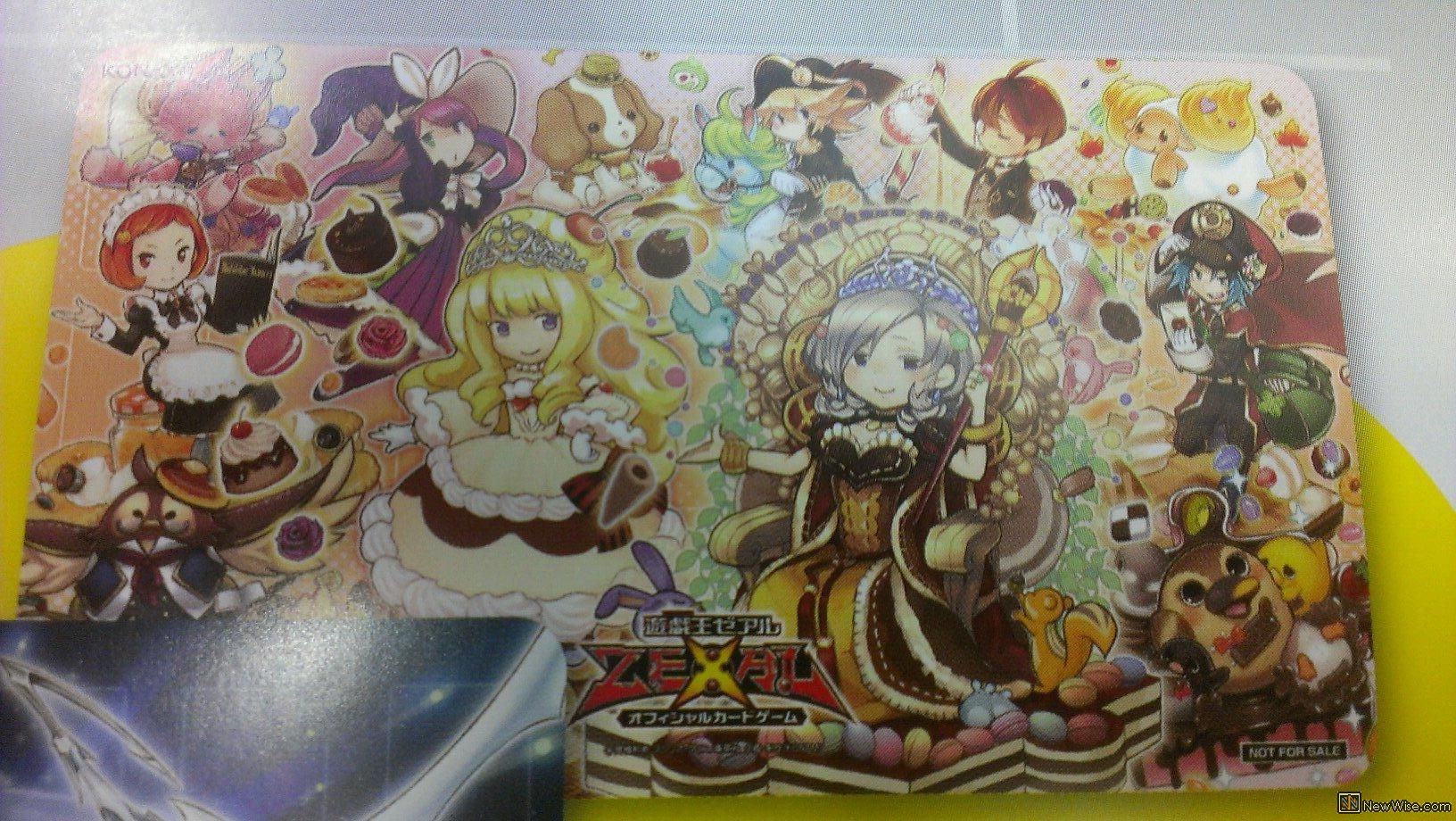 Close Up of most of the Madolche Mat.