Imagine having this against Sky Striker.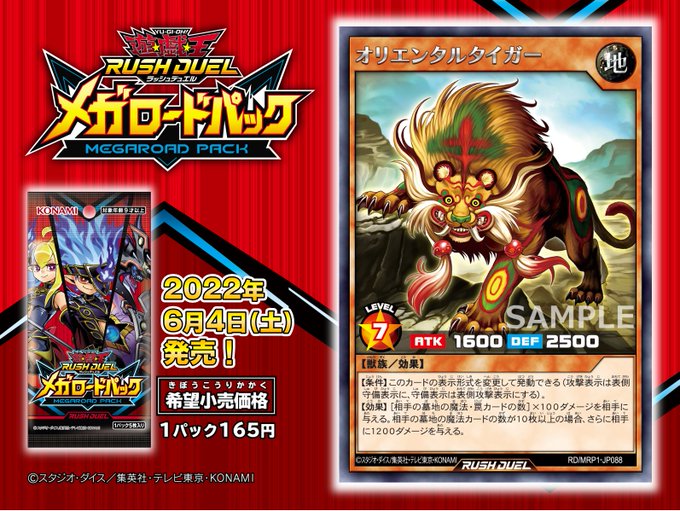 RD/MRP1-JP088 Oriental Tiger
Beast/Effect, EARTH, Level 7, ATK 1600, DEF 2500
[REQUIREMENT] Change this card's battle position (Attack Position to face up Defense Position, Defense Position to face up Attack Position).
[EFFECT] Inflict damage to your opponent equal to [the number of Spell and Trap Cards in your opponent's Graveyard] x 100. Then, if your opponent has 10 or more Spell Cards in their Graveyard, inflict 1200 damage to them.